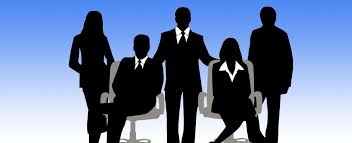 Become an Executive Board member
How to become an Executive officer:
Candidates for office must be members of the GSO. The officers of the GSO shall be chosen in a membership-wide election held in the month of April, in accordance with the Elections Bylaws. Candidates are elected by a plurality (the largest number) of all votes cast for the office. Should the membership-wide election result in a tie vote, the Senate shall vote to decide which of the candidates shall become the officer. Newly elected officers shall take office on July 1 and shall serve through June 30 of the following year.
No member shall hold more than one office at a time. The offices of the President, Vice President, Secretary and Treasurer shall have two-term limits. No member shall hold an office and be a GSO Senator at the same time. Only individuals who are qualified to serve in the office of President may serve in the office of Vice President.
In order to run for a position on the GSO Executive Committee, please feel out the form attached and provide signatures from at least 25 GSO members (graduate students that pay GSO activity fee)